Software production on different platforms
Needs assessment, analysis, design, production, implementation and deployment of software platform-based systems in various fields can be considered the main activity and expertise of Nilasoft company. Having the platform meaning in software in mind, Nilasoft can turn everything you think of into a software.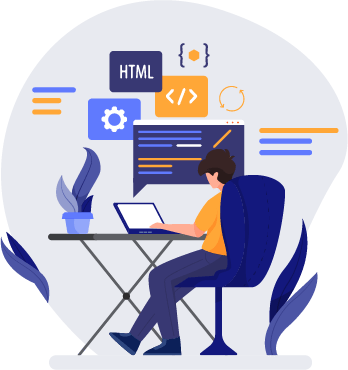 Business Development
At Nilasoft company, all business directions are aiming for the growth and development of your business. This, is the prime essence of business development definition. Having a well-organized business plan and a website is not enough for a web service business to succeed. Once you have started your business, the most important thing is to grow and expand your business in the future. Your business needs to be seen more and the rate of user satisfaction of your website will be the most important factor in its growth.
Hosts and Virtual Servers
The selection and configuration of hosts and servers is always one of the most crucial issues in starting an IT business. At Nilasoft, the goal is to provide the most complete service and meet all customer needs.. Nilasoft services in the field of server platform include three general sections of hosting and server, server configuration and Gitlab service, which are described below.